Because CCS is a private, Christian school we do not receive any kind of state or federal funding. While every family pays tuition for each student that attends, there are obvious operating expenses that take away from the overall "bottom line". Whether it be salaries, rent, insurance, etc...the revenue received from tuition is quickly exhausted because of these expenses. We readily admit that the remainder of our financial needs have been met, through the years, because of the generosity of families and individuals who share a burden for a Christian education to be offered in Pampa. Contributions and fundraisers generally account for 25-30% of our overall annual budget.
Any donation you are able to give is greatly appreciated and will go toward the operating expense of our school. Thank you so much for your donation.
All contributions are tax deductible, as we are a 501(c)3 corporation.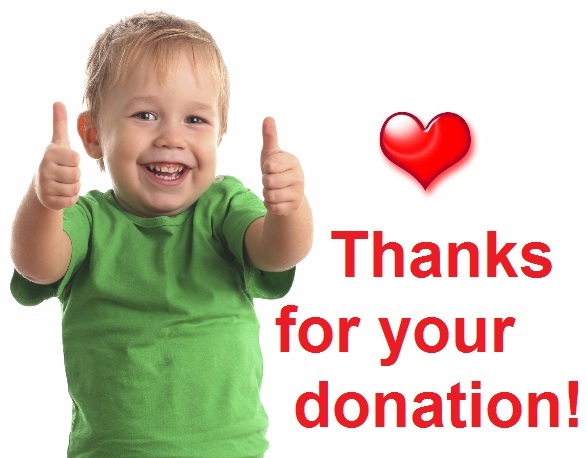 NOTE: Once you have clicked on the "Donate" tab, you will be redirected to PayPal's website. Donations can be made with any major credit or debit card.